Experience the perks of wellness
WellzyPerks is your go-to source for the best offers and discounts on the healthy lifestyle brands you already love and trust - and plenty more for you to discover.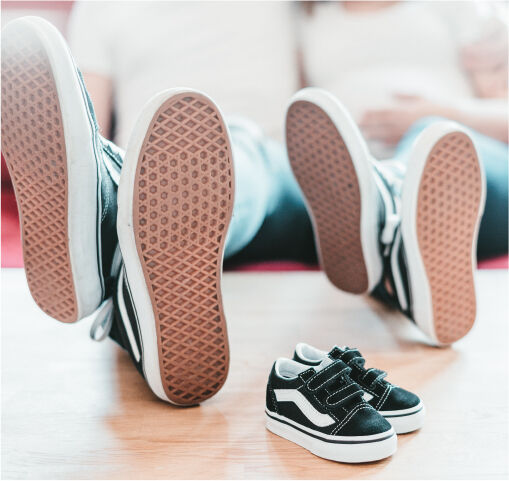 Wellness
Save big on the best supplements, fitness, meditation tools and more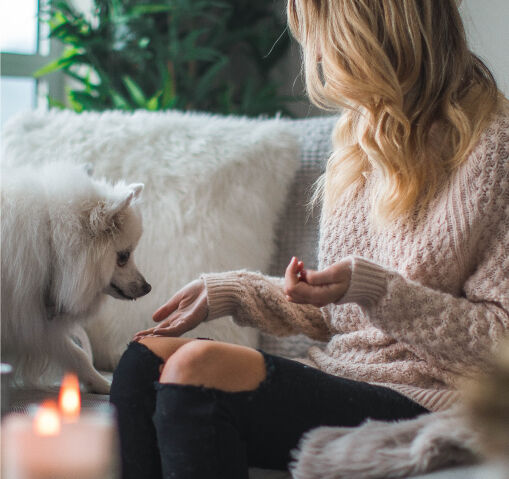 Home
Exclusive savings on the best kitchen tools, vacuums and air purifiers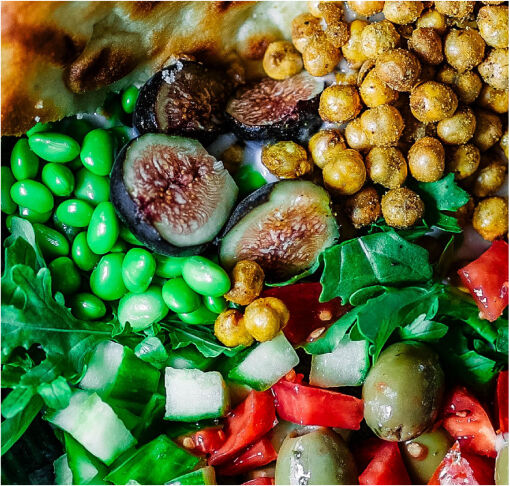 Food
Discounts on healthy ingredients, meal delivery plans and organic snacks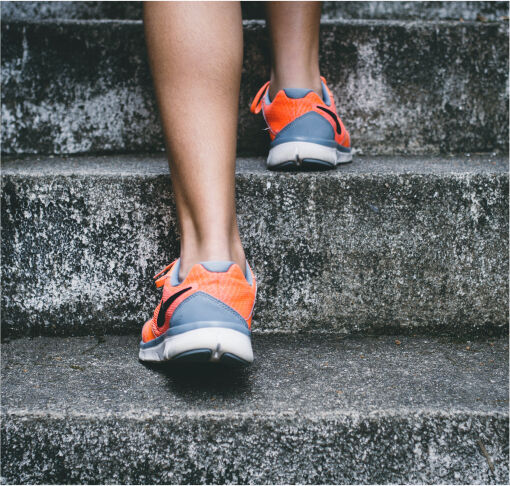 Lifestyle
Members-only pricing on top clean beauty, eco-friendly travel and entertainment brands
Here's a sample of what you can save with a WellzyPerks membership
Name
Retail
WellzyPerks
Monthly Savings
Annual Savings
Bulletproof Coffee
$40.00

$30.00

$10.00

$120.00

Organifi Daily Greens
$70.00

$52.50

$17.50

$210.00

KIND Snacks
$40.00

$31.60

$8.40

$100.80

Obe Fitness on Demand Classes


(6-month membership)

$132.00

$66.00

$66.00

$66.00

Alaska Salmon Company
$60.00

$30.00

$30.00

$120.00

The Honest Kitchen Dog Food
$80.00

$56.00

$24.00

$288.00

Headspace


(Free 30 day trial)

$12.99

$0

$12.99

$12.99

Yumi Baby Meals
$50.00

$25.00

$25.00

$300.00

Sunbasket Organic Meal Delivery
$100.00

$50.00

$50.00

$210.00

Le Grande Verre Wines
$100.00

$70.00

$30.00

$360.00

Lytton Sleep Luxury Mattress
$1399.00

$1069.00

$0

$380.00

Azul Beach resorts 3-Night Stay
$1348.02.00

$895.82

$0

$452.20

Total Savings

$273.89 monthly

$2569.99 annually
We partner with the leading wellness products and services that also support a happy, sustainable planet. Through our exclusive partnerships with over a hundred better-for-you brands, our members enjoy:

Perks and rewards from your favorite brands that support a healthy lifestyle

Exclusive access to healthy lifestyle experiences

Curated content on innovative products and trends from trusted health experts
Join us as we partner with the people shaking up the wellness world.
You wouldn't trust your health to just anybody.
Oprah.com
"Jared Koch and Jill Silverman Hough are experts at using products and other intrinsically healthy ingredients in ingenious ways."
Mark Hyman, MD
"Whether you want to stay trim or re-boot your eating habits entirely, Jared Koch's expert nutritional advice makes eating well simple and delicious."
Deepak Chopra
"Jared's nutritional advice has the power to transform your individual health and our collective well-being."
No more combing through the fluff.
Since 2007, we've been supporting a community of over a half a million people at CleanPlates.com, empowering them to eat more whole foods and less junk.
Our inner circle of health experts carefully tests products and habits before recommending them, so it's much less time-consuming to incorporate healthier choices into your life.
Now with WellzyPerks, we want to make it even easier to enjoy the perks of living well.
We've partnered with hundreds of top wellness brands and services to offer our members real, unique savings on the healthy, sustainable and ethical brands you love, and introduce you to new good-for-you brands we're excited for you to try.
Get access to over 150 perks!
Sign up to get instant access to our membership site and preview the benefits for yourself.
WellzyPerks reflects the personal journey of Jared Koch, whose own health challenges inspired him to launch CleanPlates, the first digital media brand dedicated to personalized nutrition and clean living.
Since 2007, CleanPlates has helped over half a million people eat more whole foods and less junk, and has been endorsed by leading authorities such as Dr. Mark Hyman, Oprah.com and Dr. Deepak Chopra.
As Jared's family grew, he discovered it was harder to manage a lifestyle that's healthy for him and the planet they'll inherit. So he came up with WellzyPerks, your one source for ethical, sustainable brands you can trust — at values you can't find anywhere else.
Ready to start enjoying the hundreds of WellzyPerks Member benefits today? We'll bring you the best savings from the brands and services shaking up the wellness world.