Exclusive Offer for Clean Plates Readers!
Sign up today and get WellzyPerks annual membership for only $47 (reg. $97) plus get a $50 Marriott gift card that you can use at any Marriott location worldwide!
WellzyPerks membership gives you access to thousands of dollars of exclusive perks and benefits from 150+ top health and wellness brands
Members save an average of $200 per month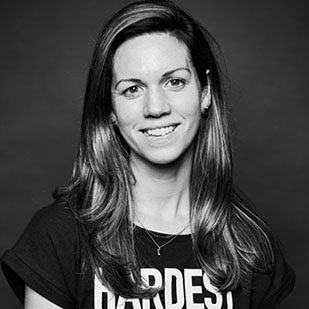 "Love the wide range of brands on WellzyPerks and the mix of brands. I've saved hundreds of dollars on my daily supplements."
Devon,
Sr. Manager at Under Armour
New York City, NY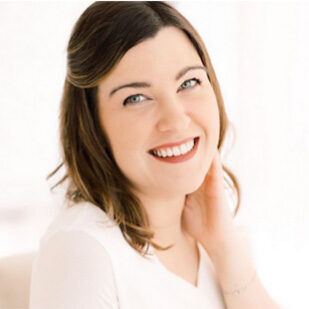 "We use WellzyPerks to save money on all our toddler food orders. Our little girl loves her Yumi meals, and we love that they're healthy!"
Sarah Guillen,
Mom
New Freedom, PA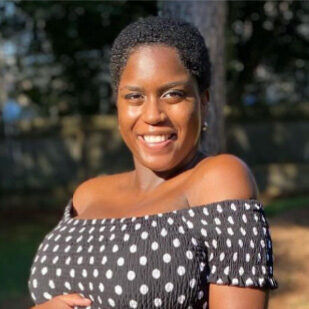 "I can't believe prior to WellzyPerks, I was shopping these brands without saving money. Why was I paying full price when I can save every time?"
Savanna McIlwain,
Founder of SAVAMAC
Lawrenceville, GA
Activate your membership below and start saving immediately
7-day money back guarantee. Cancel for any reason within 7 days and get a full refund.