Exclusive Offer for Experience Life!
Sign up today and get WellzyPerks annual membership for only $67 (reg. $97).
Your time and money are precious. Keep more of both!
With a WellzyPerks membership you'll save big on 200+ wellness brands - without the hassle of searching for the best deals.

Zero headaches.
No more testing a million different coupon codes. Our codes are guaranteed to work as long as you're an active member.

Endless savings.
You can use our codes with every purchase, and combine them with subscribe & save discounts to maximize your savings.

More wellness.
With all the extra money you save, take that extra yoga class or buy that non-toxic mattress you've been dreaming of.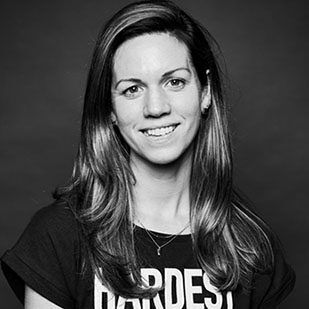 "Love the wide range of brands on WellzyPerks and the mix of brands. I've saved hundreds of dollars on my daily supplements."
Devon,
Sr. Manager at Under Armour
New York City, NY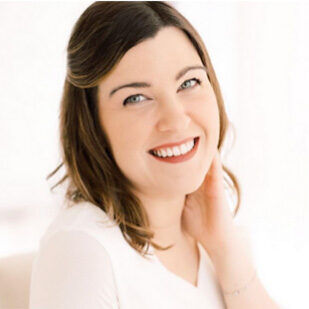 "We use WellzyPerks to save money on all our toddler food orders. Our little girl loves her Yumi meals, and we love that they're healthy!"
Sarah Guillen,
Mom
New Freedom, PA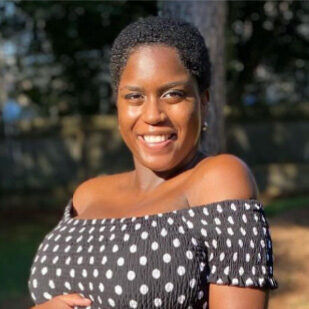 "I can't believe prior to WellzyPerks, I was shopping these brands without saving money. Why was I paying full price when I can save every time?"
Savanna McIlwain,
Founder of SAVAMAC
Lawrenceville, GA
Activate your membership below and start saving immediately
7-day money back guarantee. Cancel for any reason within 7 days and get a full refund.