Sign up today and get a $25 Whole Foods Market® eGift Card PLUS more bonus perks worth over $500 in free stuff!

Savings you can't find anywhere else - we've negotiated the best possible offer from each brand.

The only site where you save every time you buy from brands you love (not just your first order).

Our discount codes are guaranteed to work - no more copy/pasting expired codes.
Members save an average of over $3000 a year
Keep thousands of dollars in your pocket while enjoying the best supplements, fitness gear, organic food, and more - for as little as $4 a month.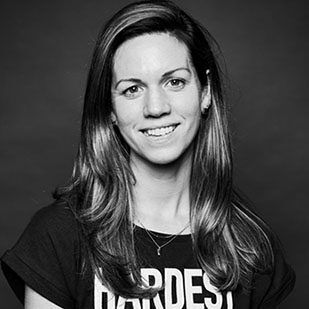 "Love the wide range of brands on WellzyPerks and the mix of brands. I've saved hundreds of dollars on my daily supplements."
Devon,
Sr. Manager at Under Armour
New York City, NY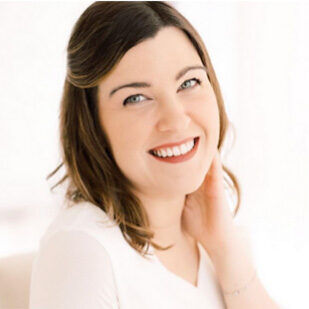 "We use WellzyPerks to save money on all our toddler food orders. Our little girl loves her Yumi meals, and we love that they're healthy!"
Sarah Guillen,
Mom
New Freedom, PA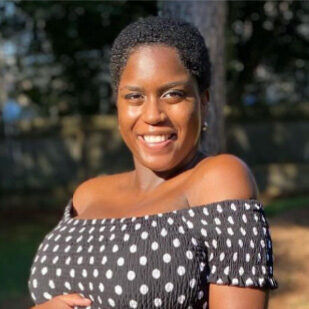 "I can't believe prior to WellzyPerks, I was shopping these brands without saving money. Why was I paying full price when I can save every time?"
Savanna McIlwain,
Founder of SAVAMAC
Lawrenceville, GA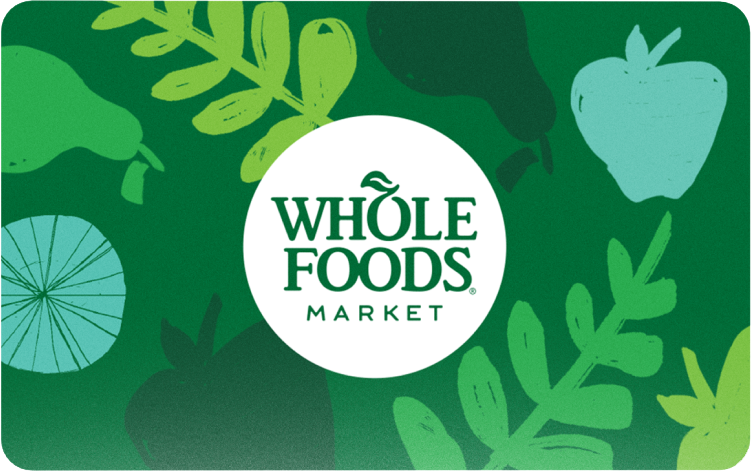 Annual members receive exclusive bonus perks - including over $500 in free stuff!
Whole Foods Market® (or Amazon) eGift Card (Value $25)
Free bath and beauty tool kit from Brandless (Value $56)
Free 1-year print subscription to Wine Spectator Magazine (Value $120)
Free 45-minute consult with a nutritionist + a customized meal plan from The Vitamin Shoppe (Value $100)
One month of meditation and mindfulness classes from Headspace (Value $13)
Plant-based burger bundle from Akua - just pay $11.99 shipping (Value $110)
Plus more!
Whole Foods Market and related marks and designs are trademarks of Whole Foods Market. ©2019 Whole Foods Market®
Unlock Your 7-Day Full-Access Free Trial
Choose which plan is best for you. Cancel anytime.