The Easiest Way to Save Big on Your Health and Wellness
Save thousands of dollars on popular health and wellness products
Every day is like Black Friday!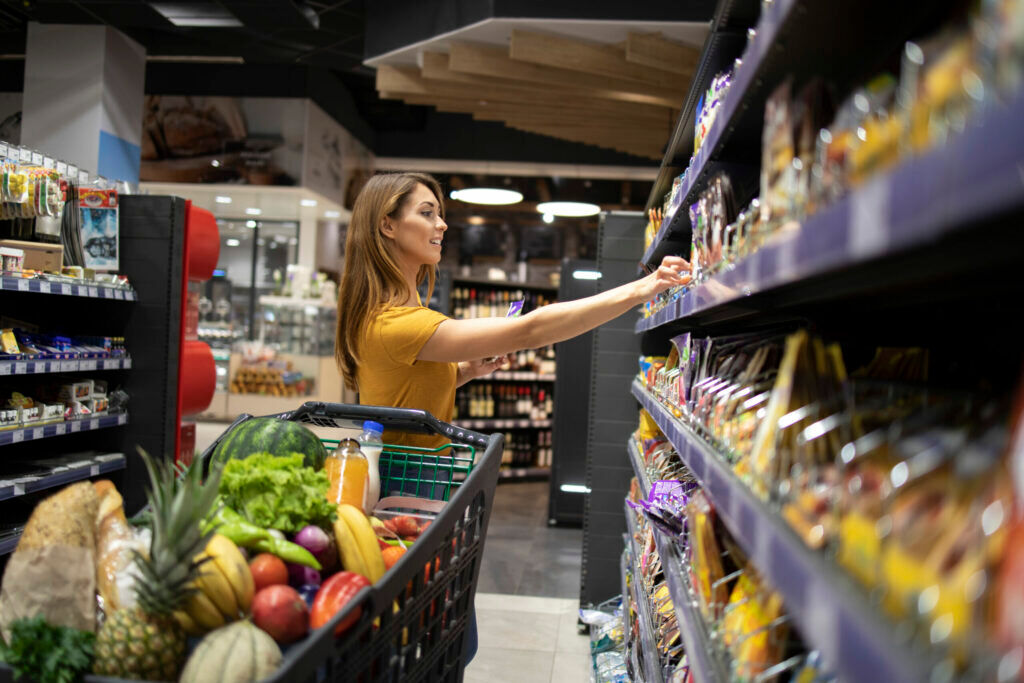 Are you tired of overpaying for your health?
Are you avoiding buying products and services you know are good for you and you would definitely buy if money wasn't an issue? Maintaining a healthy lifestyle is expensive.
Whether you're spending money on fitness, healthy food, or clean home and beauty products, it all adds up.
Now with inflation, it's gotten even worse.
I'm a former health coach and CEO on a mission to make healthy living easier and more affordable for everyone.
I wasn't always a health nut. For the majority of my life, I followed the "eat whatever you want" diet. But before long, I experienced some health issues that forced me to take a good hard look at my nutrition.
I ended up becoming a health coach and worked with hundreds of people, including some celebrities. Then I decided to launch Clean Plates, a multi-media platform that's helped millions of people build healthier eating habits.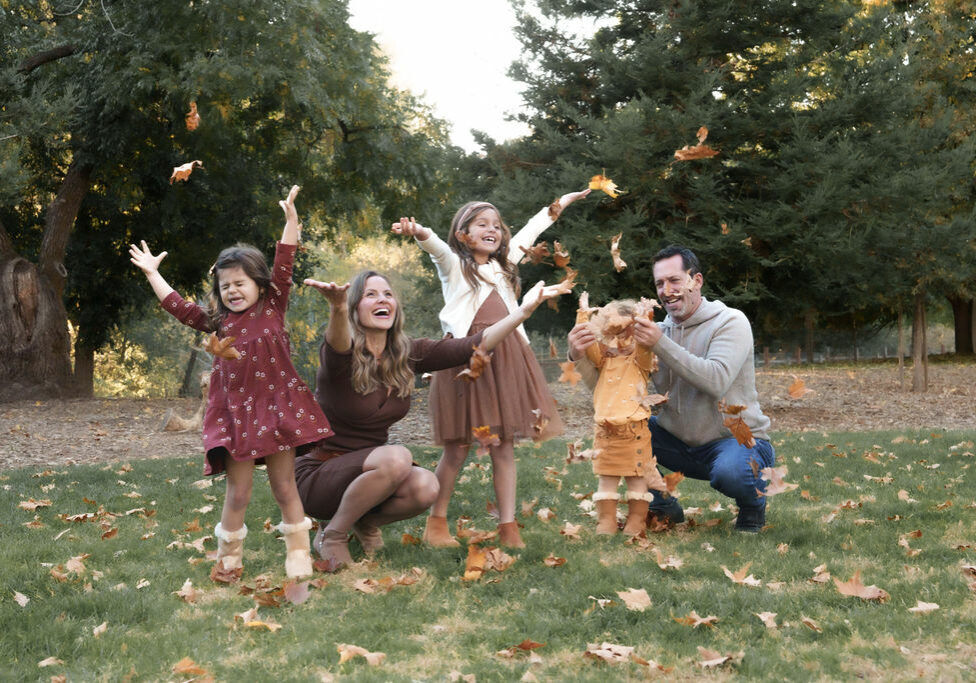 Starting a family, changed everything...
Suddenly, every decision felt significant - from the brand of laundry detergent we used to the water bottles we packed in our kids' school lunches. I wanted to make healthy choices for my family that also wouldn't be ridiculously expensive.
I knew there had to be a simpler way to live a healthy lifestyle without breaking the bank. That's why I created WellzyPerks.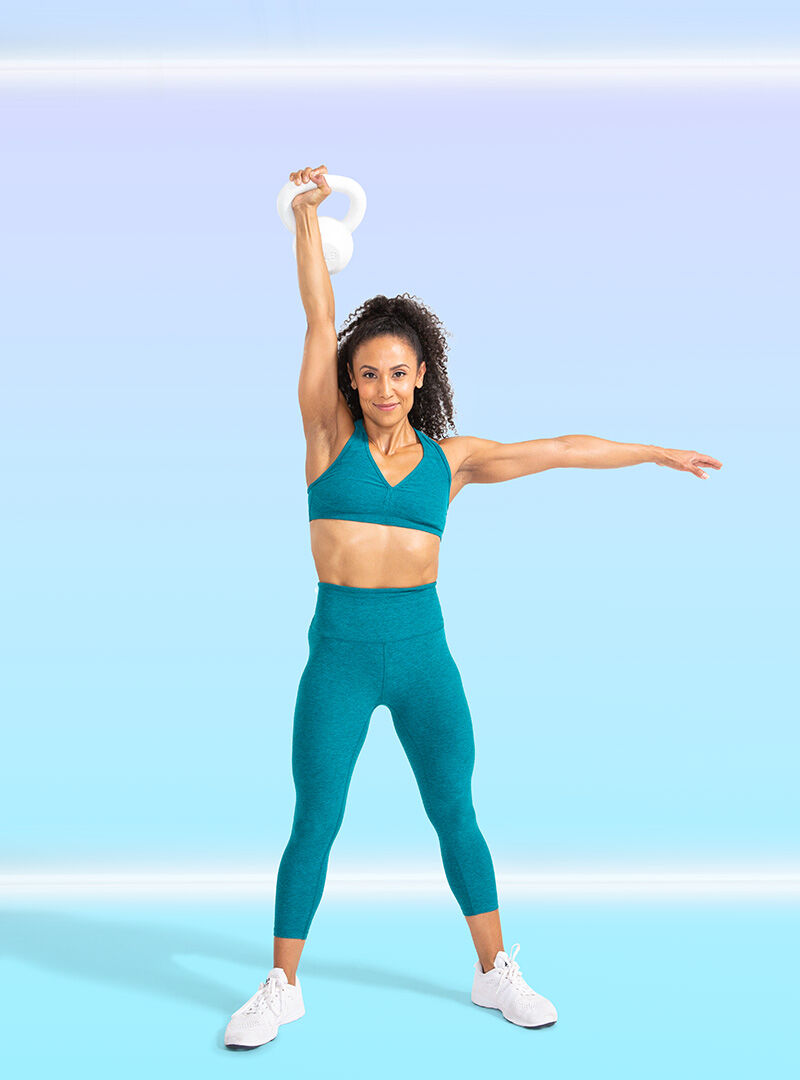 WellzyPerks does ALL of the heavy lifting for you.
We've lined up the best products and services for you, at unbeatable prices…to support you and your family on your health and wellness journey.
Get discounts on organic foods, clean skincare, eco-friendly home goods, stress management tools, and everything else you need to build a life that's better for you and the planet.
It's the one place you can save every time you spend on your health.
Here's a sample of what you can save with a WellzyPerks membership
Name
Retail
WellzyPerks
Monthly Savings
Annual Savings
Bulletproof Coffee
$40.00

$30.00

$10.00

$120.00

Organifi Daily Greens
$70.00

$52.50

$17.50

$210.00

KIND Snacks
$40.00

$31.60

$8.40

$100.80

Obe Fitness on Demand Classes


(6-month membership)

$132.00

$66.00

$66.00

$66.00

Alaska Salmon Company
$60.00

$30.00

$30.00

$120.00

The Honest Kitchen Dog Food
$80.00

$56.00

$24.00

$288.00

Headspace


(Free 30 day trial)

$12.99

$0

$12.99

$12.99

Yumi Baby Meals
$50.00

$25.00

$25.00

$300.00

Sunbasket Organic Meal Delivery
$100.00

$50.00

$50.00

$210.00

Le Grande Verre Wines
$100.00

$70.00

$30.00

$360.00

Lytton Sleep Luxury Mattress
$1399.00

$1069.00

$0

$380.00

Azul Beach resorts 3-Night Stay
$1348.02.00

$895.82

$0

$452.20

Total Savings

$273.89 monthly

$2569.99 annually
Stop wasting time searching for codes that don't work
We've negotiated directly with over 125 brands (and adding more every week) to make sure we have codes that always work.
Most web codes are only good for first purchase. Our members get codes that work on every purchase so you can continue to save on your everyday health and wellness purchases.
Use our codes on top of other discounts
Our codes can be used on top of other discounts provided by your favorite brand.
Discover new products, brands and fitness classes
Every perk that we add is curated by our team of experts to help make your wellness journey better, easier and more fun!
How would you feel having extra savings?
We could all use a bit of extra savings these days. Imagine getting a discount on your favorite health brands, meditation apps, and fitness classes every time you shop. Imagine saving hundreds on a new mattress, or a new set of cookware.
Don't just take our word for it…. Join others and save thousands of dollars each and every year.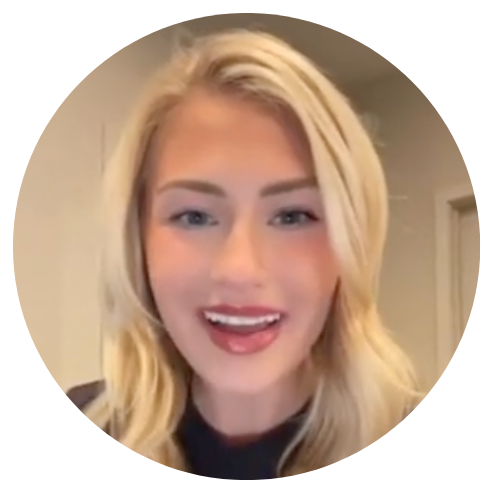 "I really enjoy traveling, which means that I have to stay on top of my supplements. I recently discovered an amazing product called NuLeaf. It can get really expensive fast which is why I'm so glad I found the product on WellzyPerks. The amount of money that I save using WellzyPerks paid off my membership in the first month!"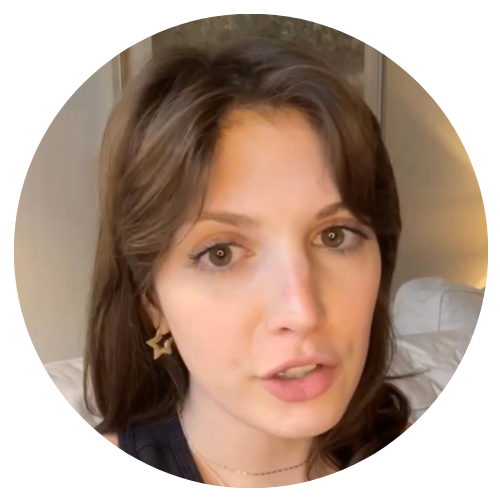 "WellzyPerks gives me the best discounts on a ton of amazing brands and one of those brands happens to be Maxbone, my dog's favorite toy brand. They also have Honest Kitchen, which is the dog food brand I buy. I was able to cover the first month of membership just by buying my dog's essentials."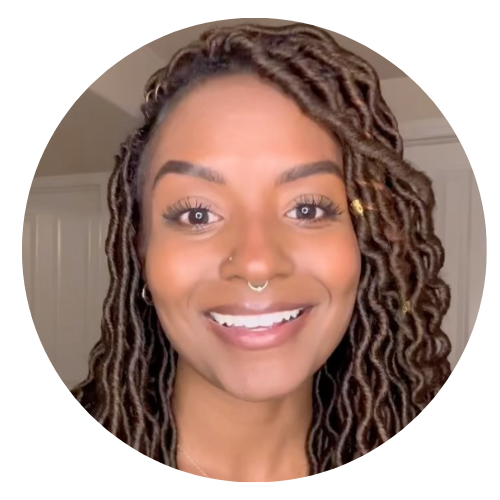 "Back in college I made a serious commitment to start taking care of my health and wellness and prioritize the products that I use because not only do I need them to be good for my body, but I also like when they can be good for the planet as well. With WellzyPerks, I get access to exclusive discounts that I can't find anywhere else."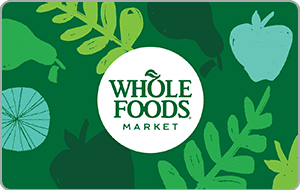 Special Limited Time Offer!!
The first 100 people to join will receive a $25 WholeFoods gift card!
You wouldn't trust your health to just anybody.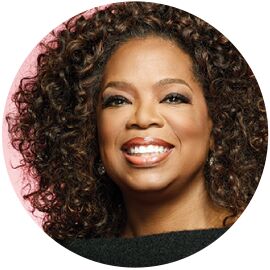 "Koch and Jill Silverman Hough are experts at using products and thier intrinsically healthy ingredients in ingenious ways."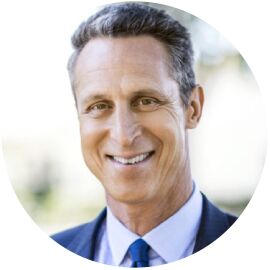 "Whether you want to stay trim or re-boot your eating habits entirely, Jared Koch's expert nutritional advice makes eating well simple and delicious."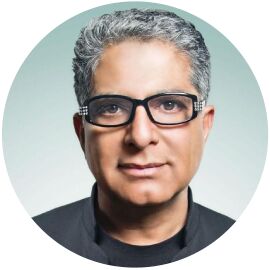 "Jared's nutritional advice has the power to transform your individual health and our collective well-being."
Your annual membership includes: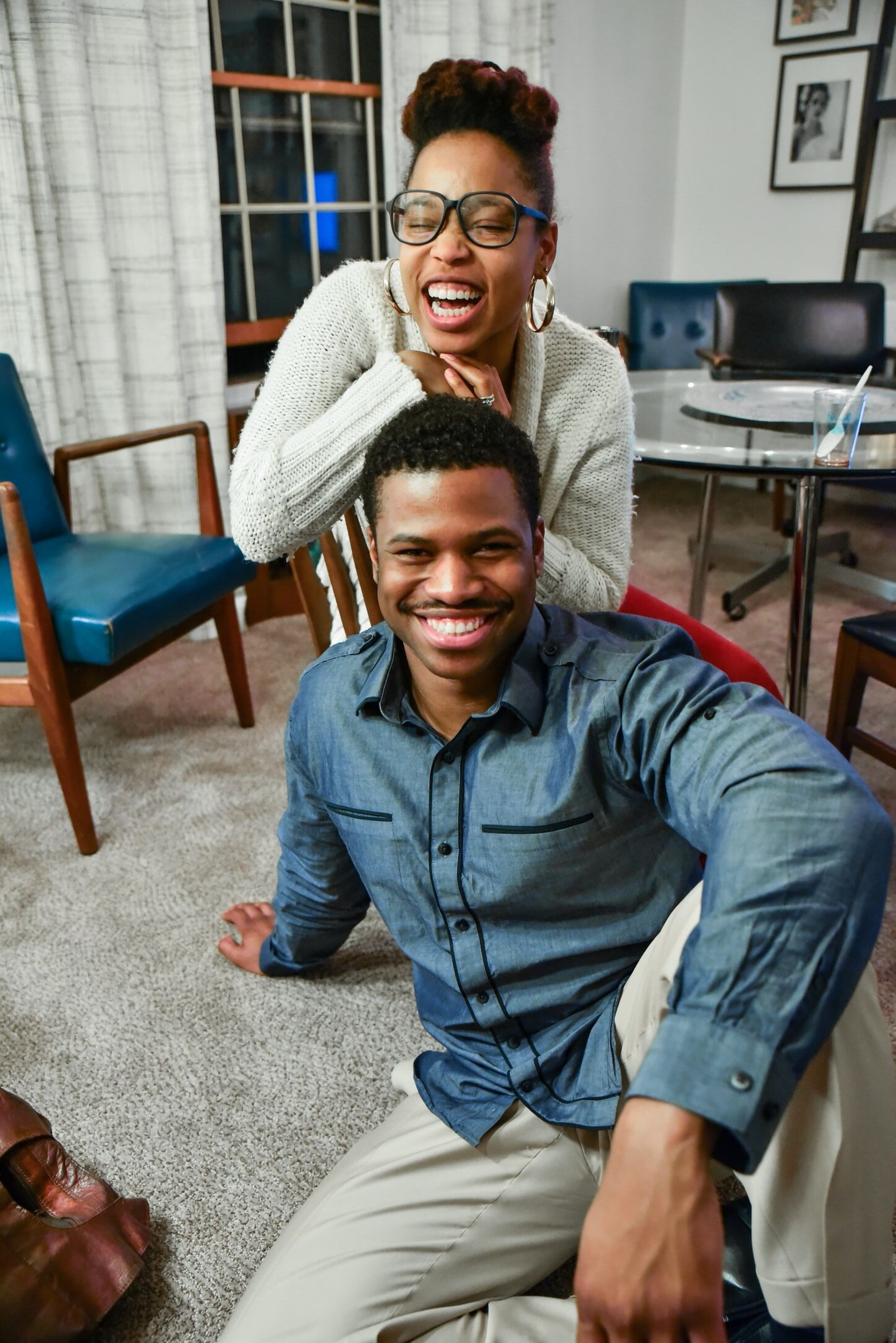 Annual
Available for a limited time

Lifetime rate of $47/year as a founding member

Access thousands of dollars of perks and benefits from popular brands like Bulletproof, Ninja, Caraway, Alaskan Salmon Company, Emma Sleep and obe Fitness

Exclusive access to the newest products and services to help support your healthy lifestyle
100% SATISFACTION. 30 DAY MONEY BACK GUARANTEE.
We offer a 100% no questions asked/no risk refund policy to make this the biggest no brainer. If for whatever reason this program doesn't work for you in the first 30 days, you get all your money back.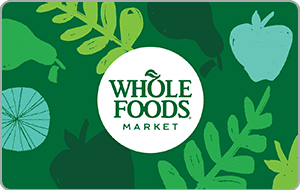 As a special bonus today...
The first 100 people to join will receive a $25 Whole Foods gift card.
We offer a 100% no questions asked/no risk refund policy to make this the biggest no brainer. If for whatever reason this program doesn't work for you in the first 30 days, you get all your money back.