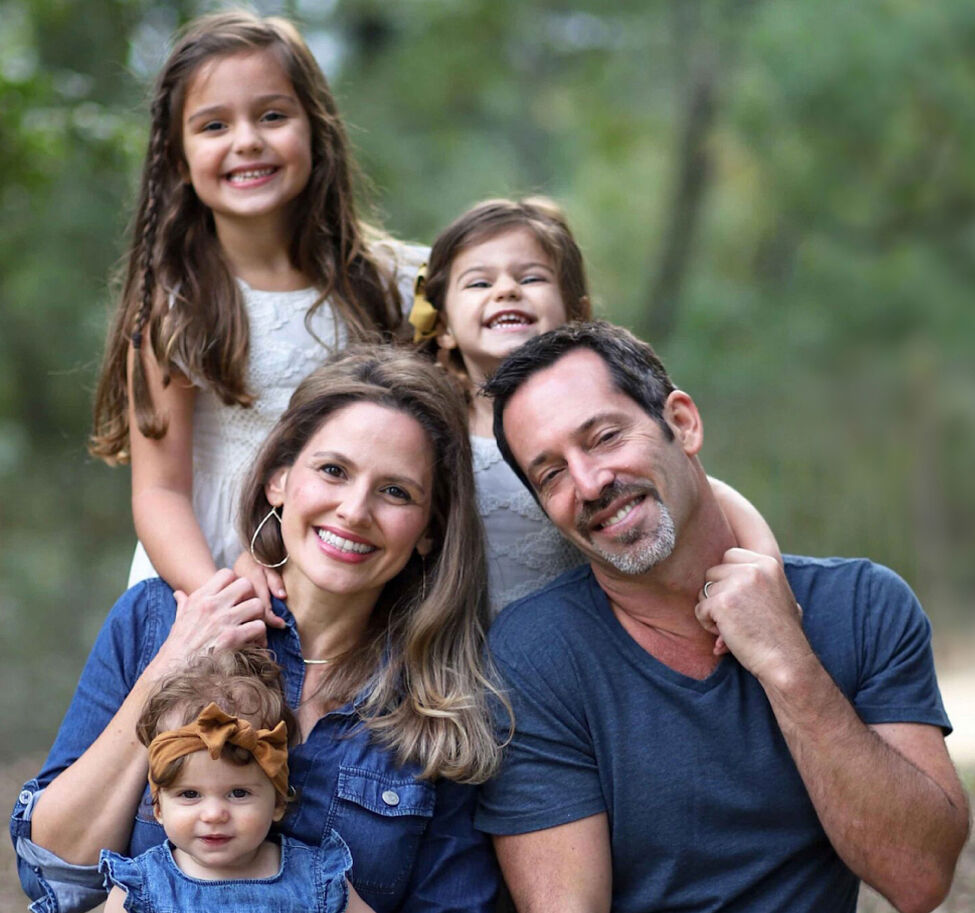 WellzyPerks reflects the personal journey of Jared Koch, whose own health challenges inspired him to launch CleanPlates, the first digital media brand dedicated to personalized nutrition and clean living.
Since 2007, CleanPlates has helped over half a million people eat more whole foods and less junk, and has been endorsed by leading authorities such as Dr. Mark Hyman, Oprah.com and Dr. Deepak Chopra.
As Jared's family grew, he discovered it was harder to manage a lifestyle that's healthy for him and the planet they'll inherit. So he came up with WellzyPerks, your one source for ethical, sustainable brands you can trust — at values you can't find anywhere else.
Ready to start enjoying the hundreds of WellzyPerks Member benefits today? We'll bring you the best savings from the brands and services shaking up the wellness world.